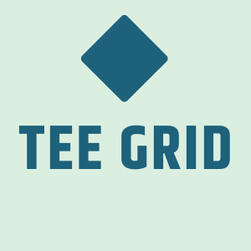 Premium Hand Sanitizers
- Specialised in supplying sanitizers to businesses for commercial use.
- Please contact us to discuss if you are intending to purchase in bulk.
- Larger quantity of 5 litres is also available.
---
Pre-Order now to enjoy further Benefits for a Limited Time Only
No Minimum Order

Additional Discount of S$1 (per bottle) or more depending on quantity

Free Delivery to One Location
Subscribe for a 6-month package to enjoy 10% off!
| Capacity | Promotional Price (S$) | Usual Price (S$) |
| --- | --- | --- |
| 500 ml | 15 | 22 |
| 1000 ml | 29 | 37 |
Specifications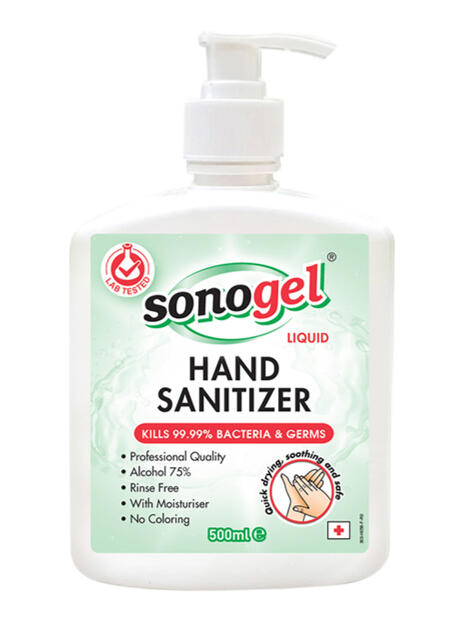 Image is only used for illustration purpose. Final packaging may be different
Brand: SONOGEL

Type: Gel or Liquid

Isopropyl Alcohol: 70% (Gel) / 75% (Liquid)

Microbial tested and proven to kill 99.99% of germs

Good Manufacturing Practice (GMP) Certified

Registered and certified by Ministry of Health, Malaysia

Available in either 500ml or 1000ml

Non-sticky & Rinse Free

Pump Type for Easy Dispensing

Made in Malaysia

CDC recommends consumers use an alcohol-based hand sanitizer that contains at least 60% alcohol
Copyright © 2020 www.teegrid.com